jill greenberg studio news
Sep 11
Apple reached out to license this 5 year old image, originally shot for the Sundance Channel/Elvis' "Spectacle" show. for the iPhone 5s announcement event yesterday!
Aug 19
This Exclusive Poster for Jude Law's Dom Hemingway Is Pretty Great -
Monkey!
Aug 18
New Landscape work has begun!
Aug 02
so cute
Jul 31
Photos of photos of photos: screen grabs from Leroy and Clarkson's website featuring their animation of my stills for the USA Network's Upfronts
Images of USA Network's Upfronts - my stills, animated by my buddies at Leroy and Clarkson
Jul 11
Jun 18
http://www.spd.org/2013/06/cover-of-the-day-thursday-edit-7.php
http://www.icp.org/events/2013/july/19/book-signing-jill-greenbergs-end-times
May 01
Platinum Winner in the Graphis Photography Annual 2013 -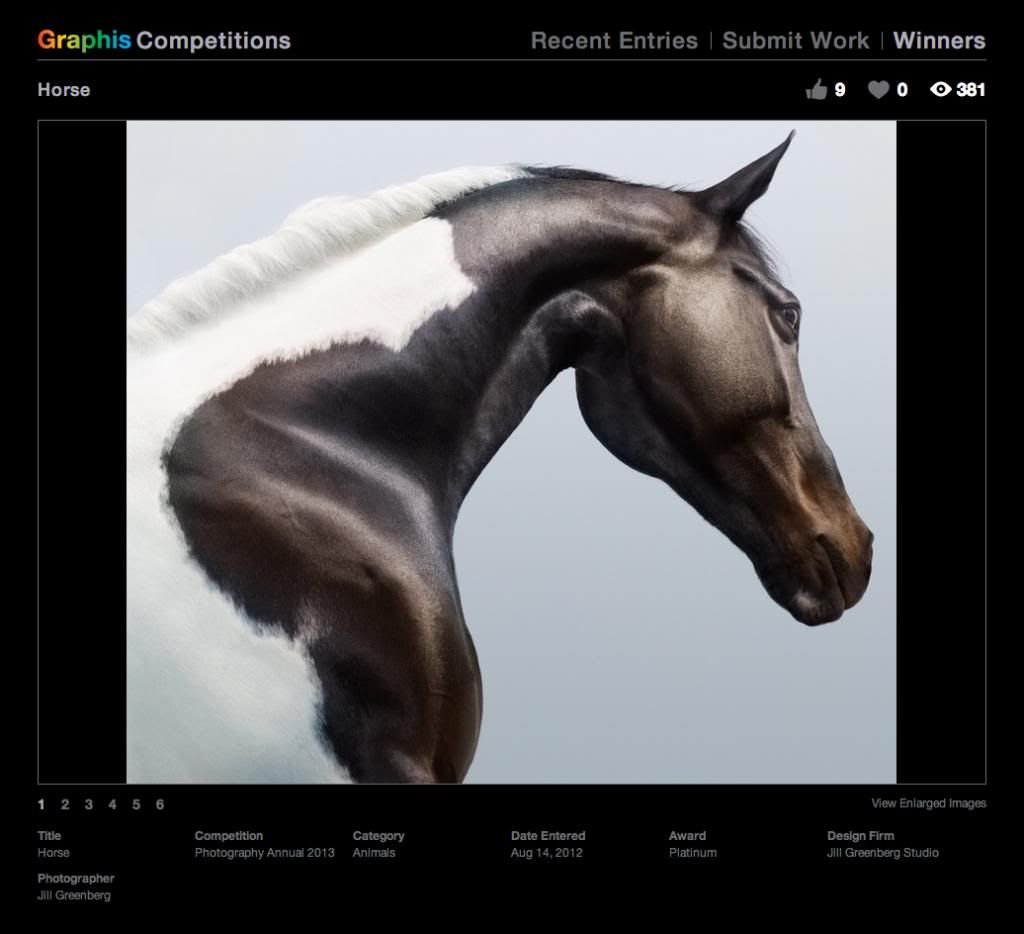 Apr 29
What an amazing photographer can do…thanks Jill Greenberg!

Sims 3 Shoot we worked on.
(via robertogreen)
Apr 25
Interview: John Crowley and Chris Adrian
John Crowley and Chris Adrian are the authors of "The Last Supper," the creepy, epistolary short story/thing on page 166 of LP6. The story was inspired by photographer's Jill Greenberg's "Commentary & Dissent" series. If you haven't read Chris or John's other work, you probably should: both write fiction that's weird, wonderful, and unlike anything else. I asked them a few questions about their story and selves and—of course—the end times. —Rachel
Rachel Khong, our managing ed, found this, THE GREATEST FOOD PHOTO OF ALL TIME, on http://www.facebook.com/MissCakehead. So I'm guessing those people are probably the coolest.


Apr 17
Rock the Vote 2012 - Directed by Jill Greenberg -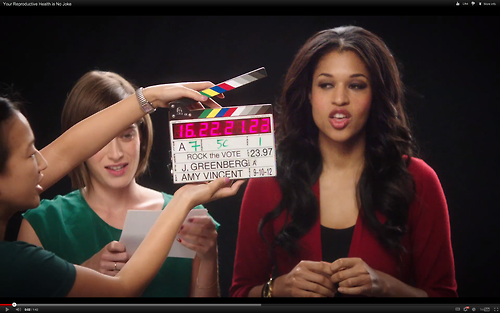 Apr 16
Through May 19 Haggerty Museum of Art - Dark Blue: Water as Protagonist -